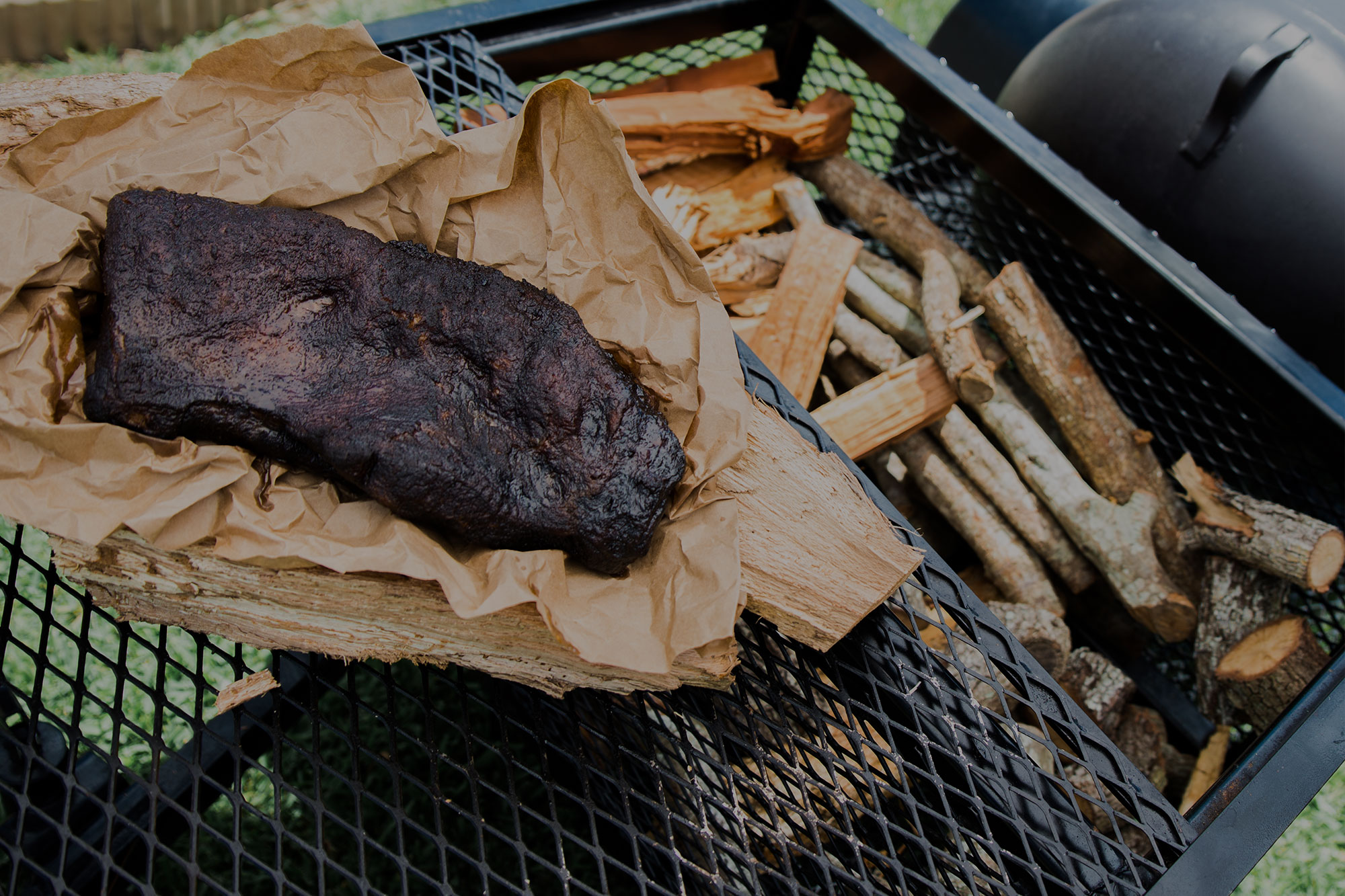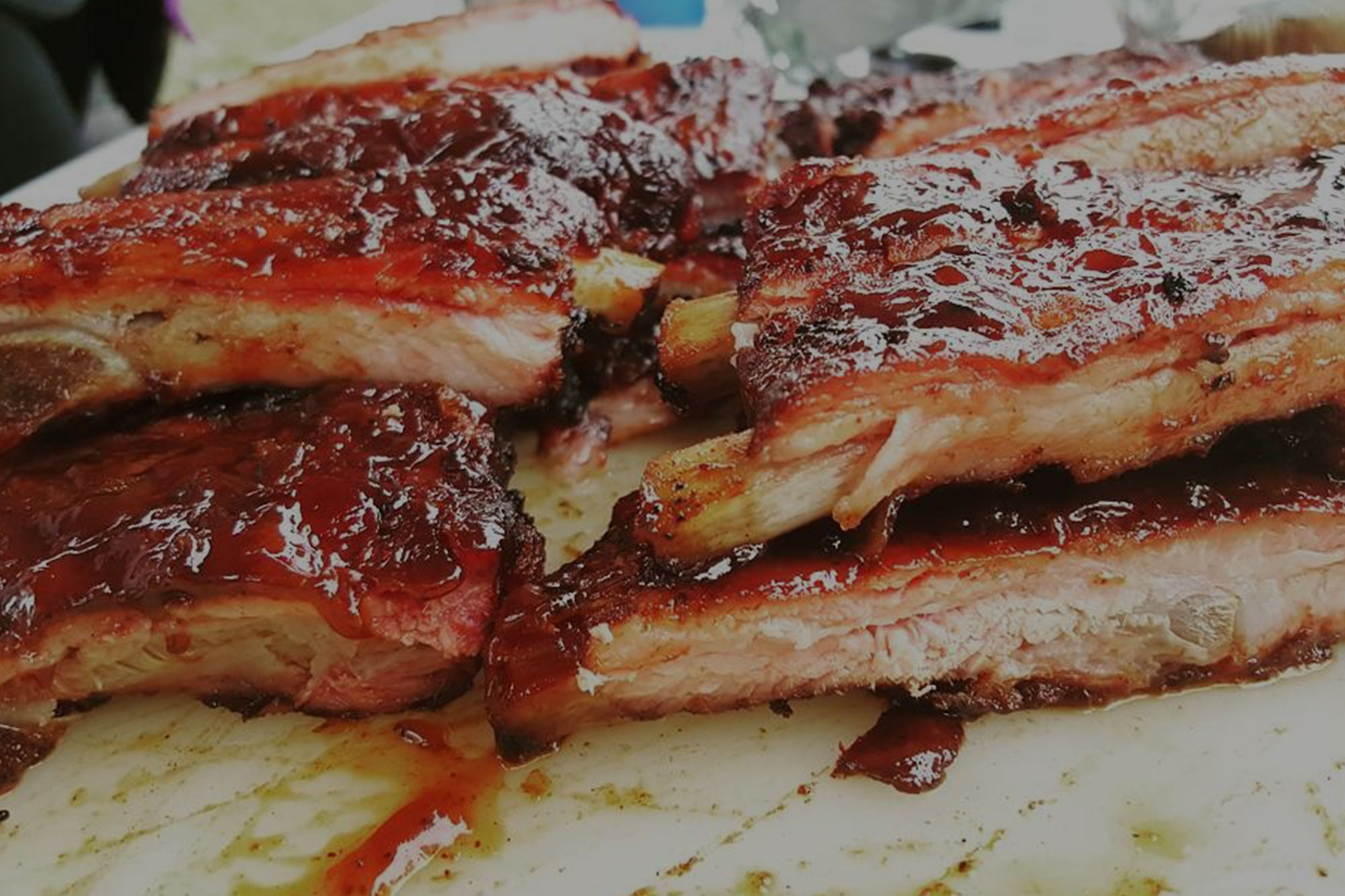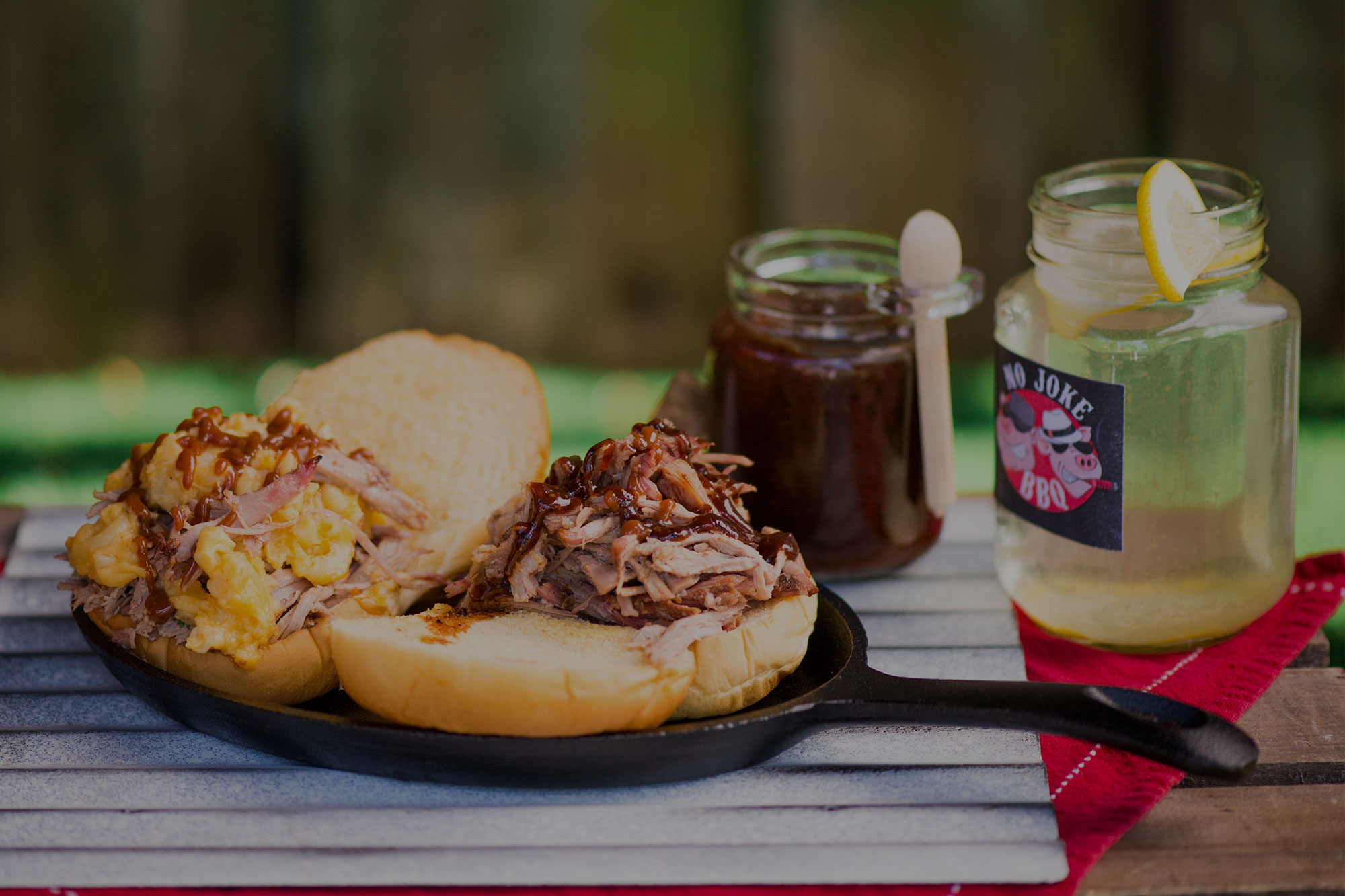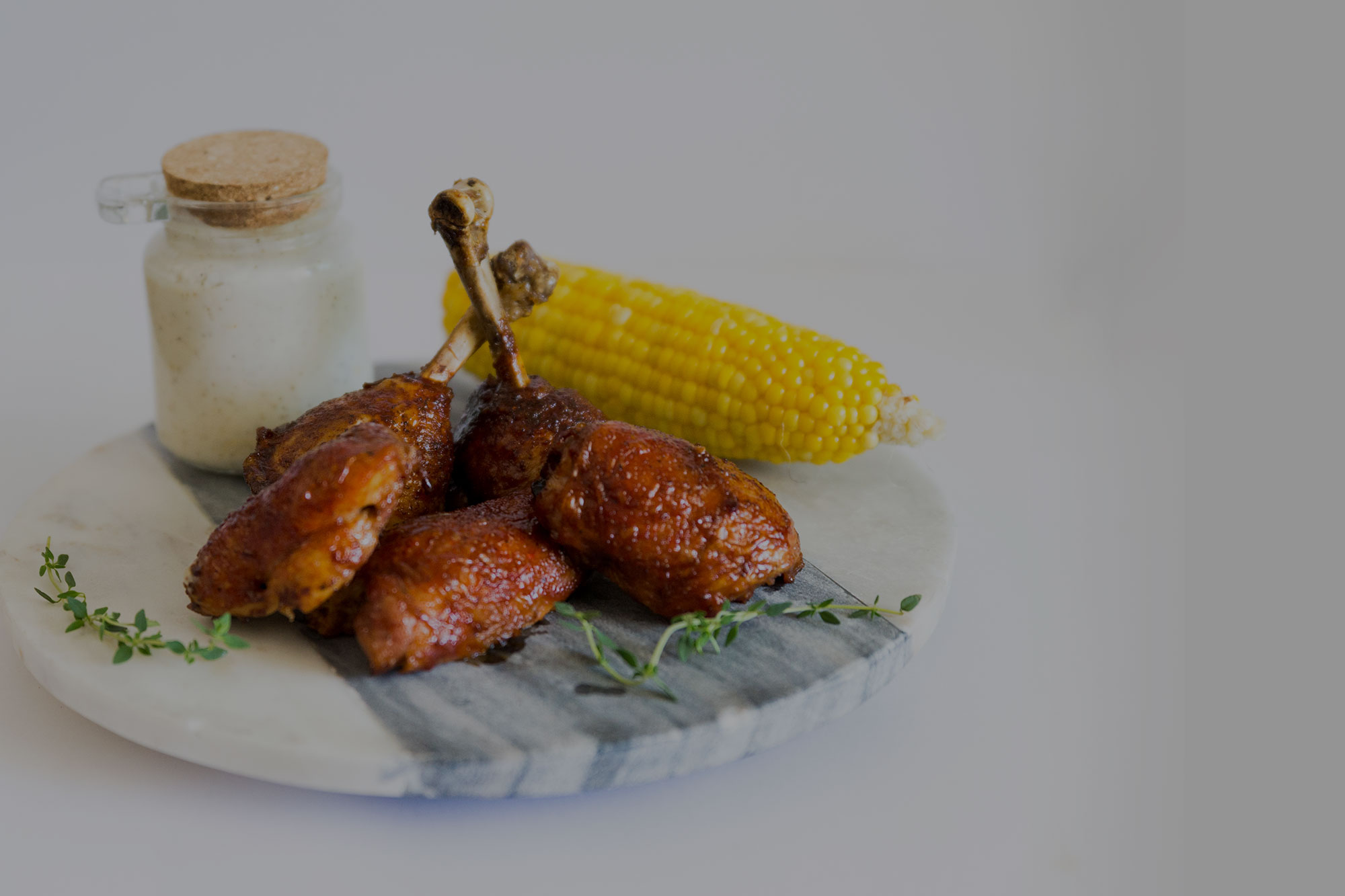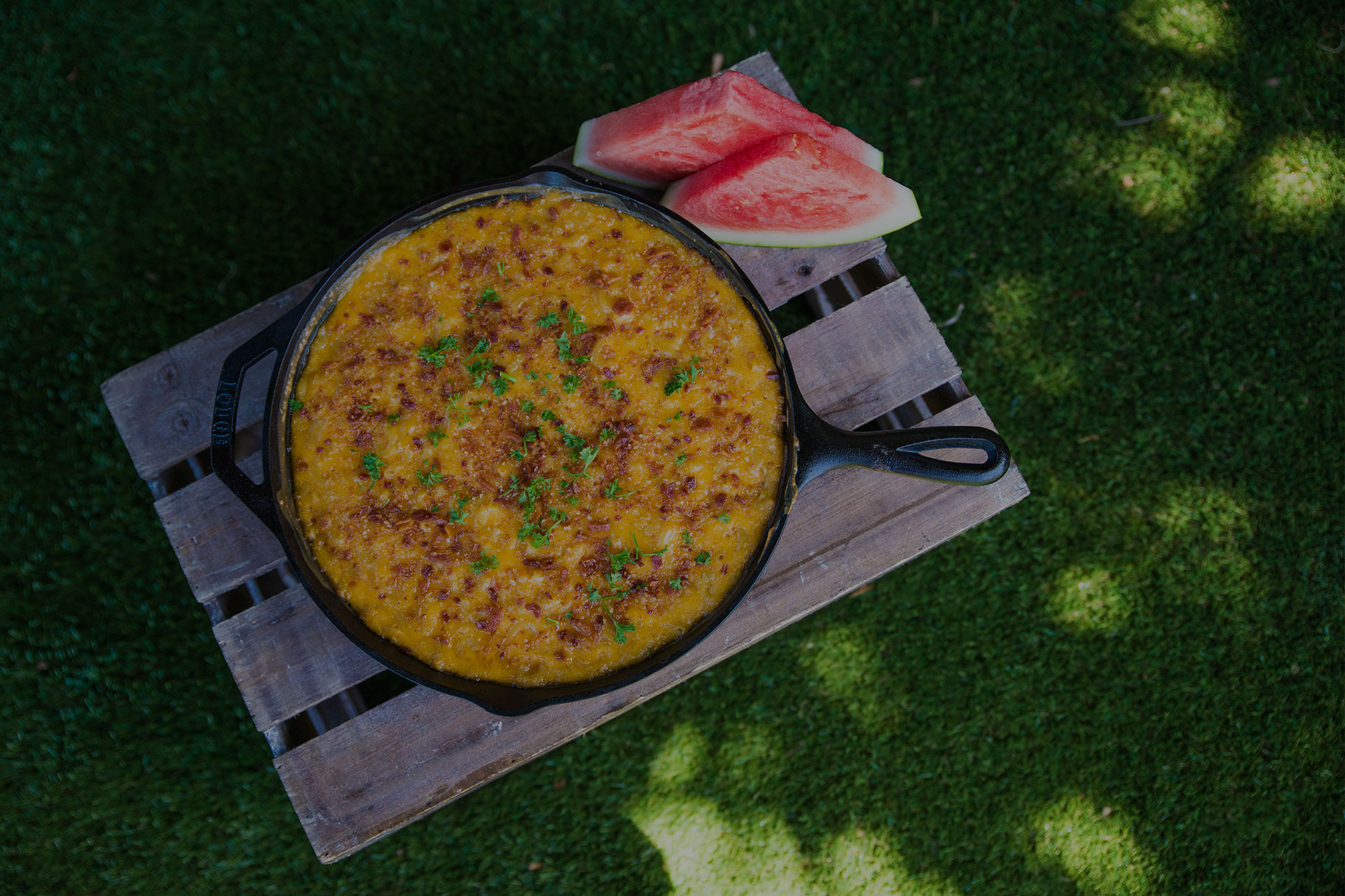 No Joke BBQ | BBQ IS OUR BUSINESS
Barbecue or Bar-B-Que. The best tasting BBQ in all South Florida! At No Joke BBQ we want you to get a home-cooked meal right off the pit. Meat so good, it will make your mouth water. We're not your typical BBQ but we know how BBQ is done right! Make sure you give us a call today! Send us an email if you would like a quote, and someone will get back to you shortly!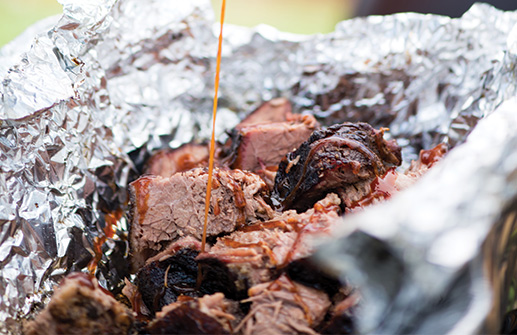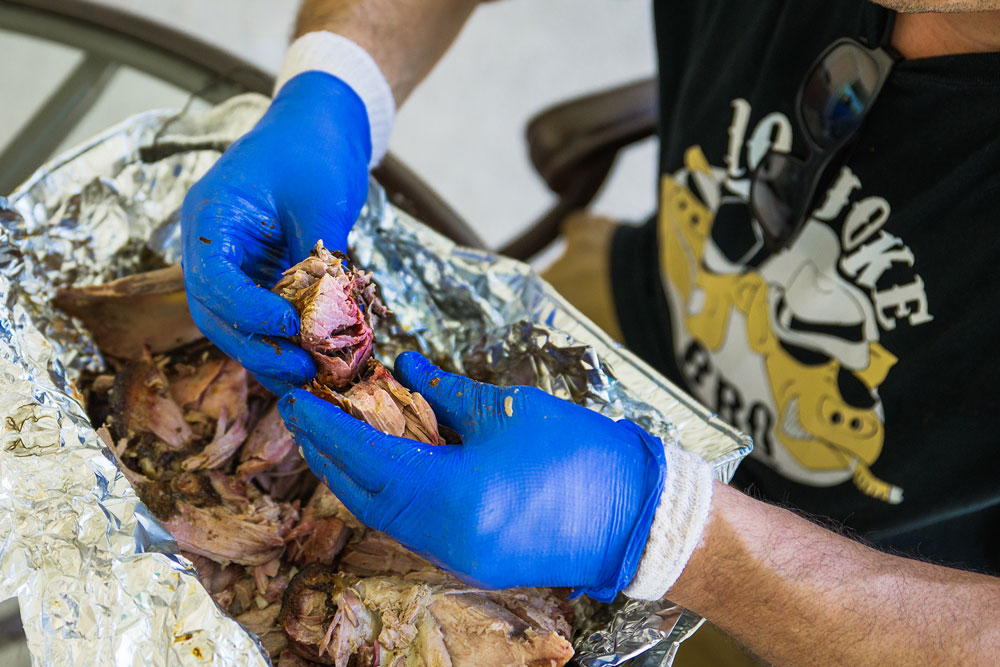 About Us
Barbecue, grillin', smokin, whatever your name is for it, we do it! We are two guys from Margate, Fl who have been friends for over 20 years. We have been barbecuing for over 15 years and have no plans of slowing down. In fact, we are just getting started!! BBQ is our business that's why we decided to name it, No Joke Bbq. We take pride in everything that has to do with our food. From the smokers we use, to the wood we choose.
This has always been a hobby, but once we started cooking for big groups, we realized this is our passion. We make sure everyone tastes those good home-cooked meals straight off the pit. We recently started jumping into barbecue competitions: Smoke a Palooza (CS) 2015 and 2016 Champion, Deerfield Beach Pigout runner up 2016, ands Smoke a Palooza (CS) 2017 runner up. We will keep competing in competitions thorough out Florida because we love the thrill of it all.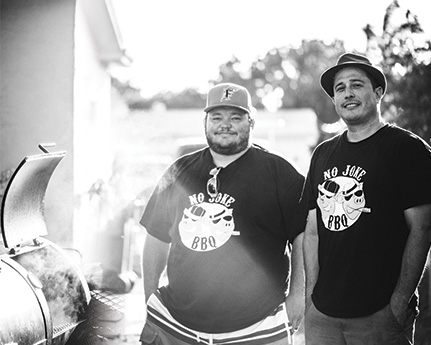 BBQ GALLERY
You Think it, We Make It, You Eat It. We can do it all. Click here to download our menu and ask us about our CATERING SERVICES.